Galesburg looks to play the long game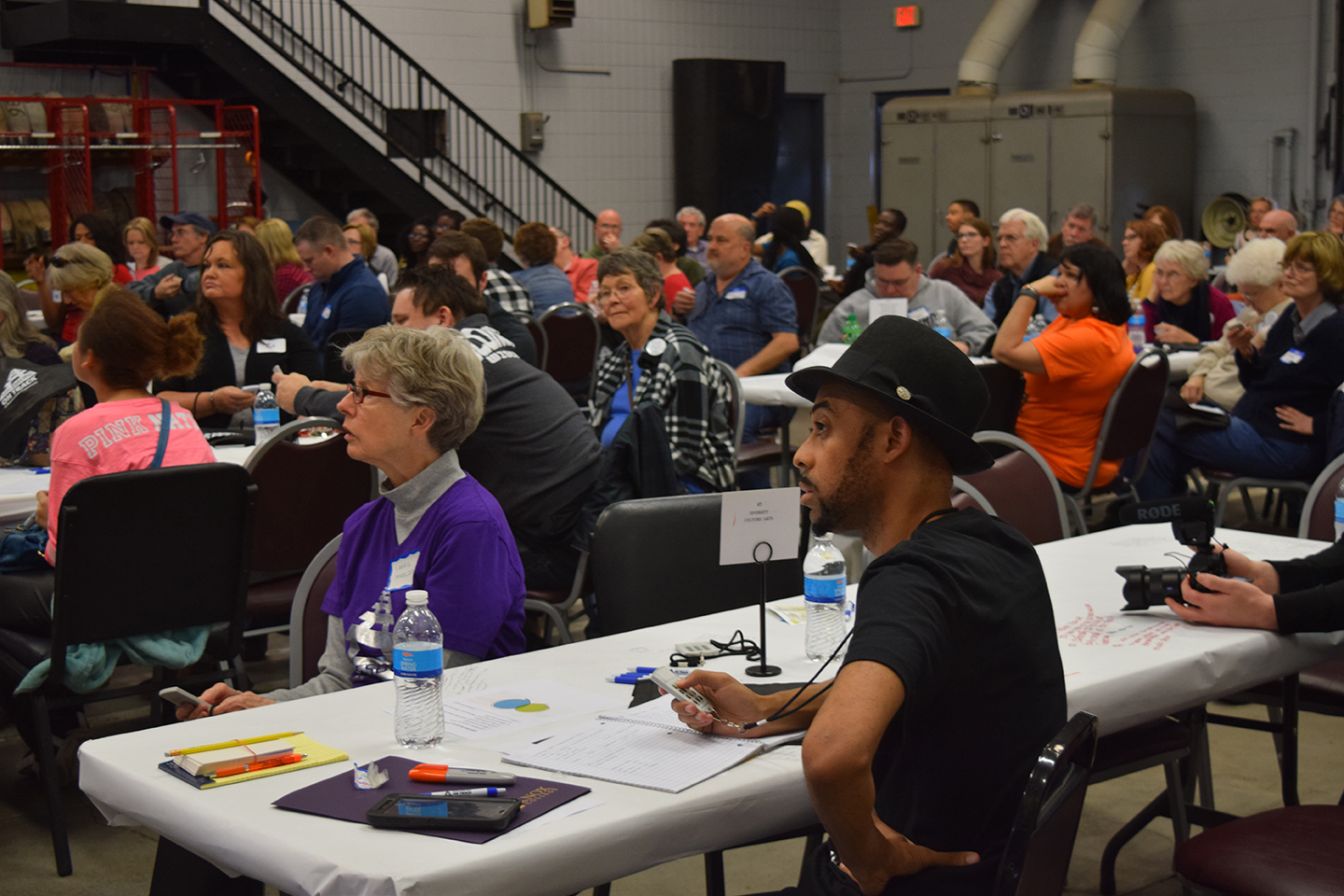 As Galesburg on Track, a Community Heart & Soul® project in Galesburg, Illinois, came to a close, leaders wanted to find ways to maintain community connections and continue to engage with residents.
Deborah Moreno, who served as project coordinator of Galesburg on Track, thought a blog would be a good way to keep the community engaged. Galesburg Voices will feature profiles of residents of all ages and backgrounds, along with links to Galesburg's Heart & Soul Statements and Action Plan.
"It's a way of returning to our original question, which is, 'what's working and what isn't?'" Moreno said. "It's been two years since we asked those original questions and interviewed people, and I think it's time to come back and reassess."
The first Galesburg Voices project will be a series of posts that asks Galesburg residents whether or not they feel like "winners" in their community, and why. Another themed project for the future could be to ask residents to nominate a neighbor or community member to be featured in a blog post. Moreno and the Heart & Soul Stewardship Team will write the initial posts, but residents will be encouraged to submit their own ideas and posts.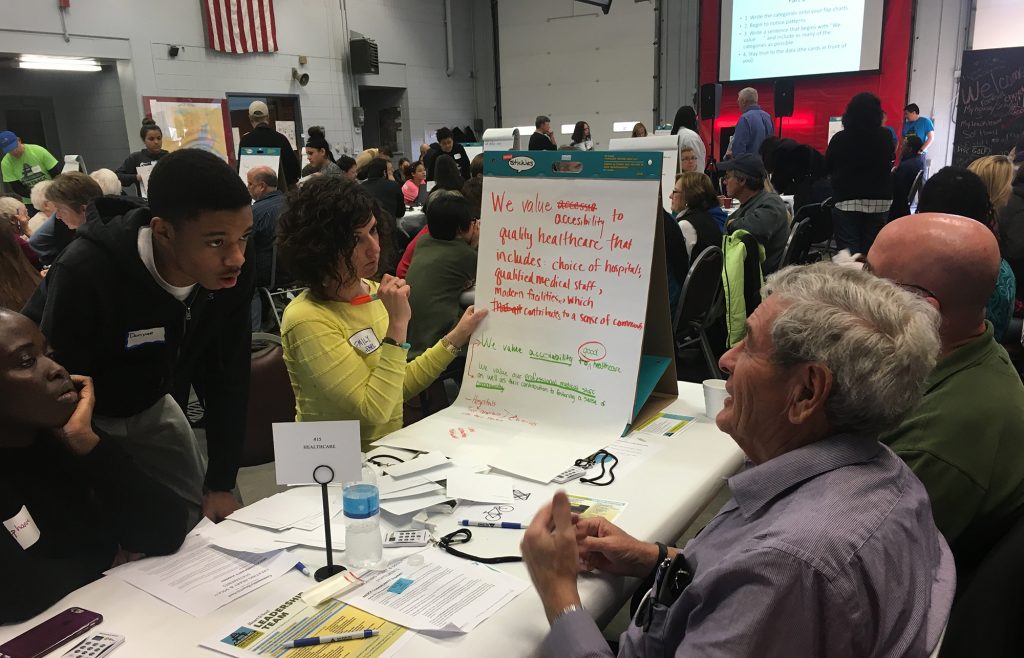 Moreno hopes the blog will serve as a vehicle to chronicle the new, positive chapter in Galesburg's history that began with Heart & Soul.
"We are seeing lots of movement towards solutions and a different way of thinking, and reinventing ourselves," Moreno said. "We have to stay on the path. We can't just say, 'oh, we did this for a couple of years.' We're playing the long game."

Rebecca Susmarski is a writer based in Galesburg, Illinois.
Image: Jay Redfern/The Register-Mail.