What We Do
Developed and field-tested over a decade in partnership with small cities and towns, Community Heart & Soul is a proven model for engaging a community in shaping its future.
By following this four phase, step-by-step model, residents are able to bring the community together to chart a course forward that recognizes the unique character of the place and the emotional connection of the people who live there.
Find Out How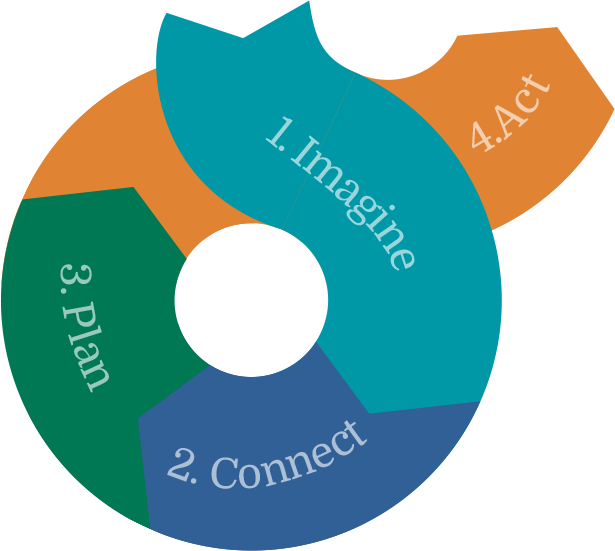 Community Heart & Soul
Towns
From Downeast, Maine, to the Heartland, to the Pacific Northwest, towns and residents are making change in their community. Click on the map to see where it's happening and hear their stories. Let us give you a guided tour through the transformation with Community Heart & Soul.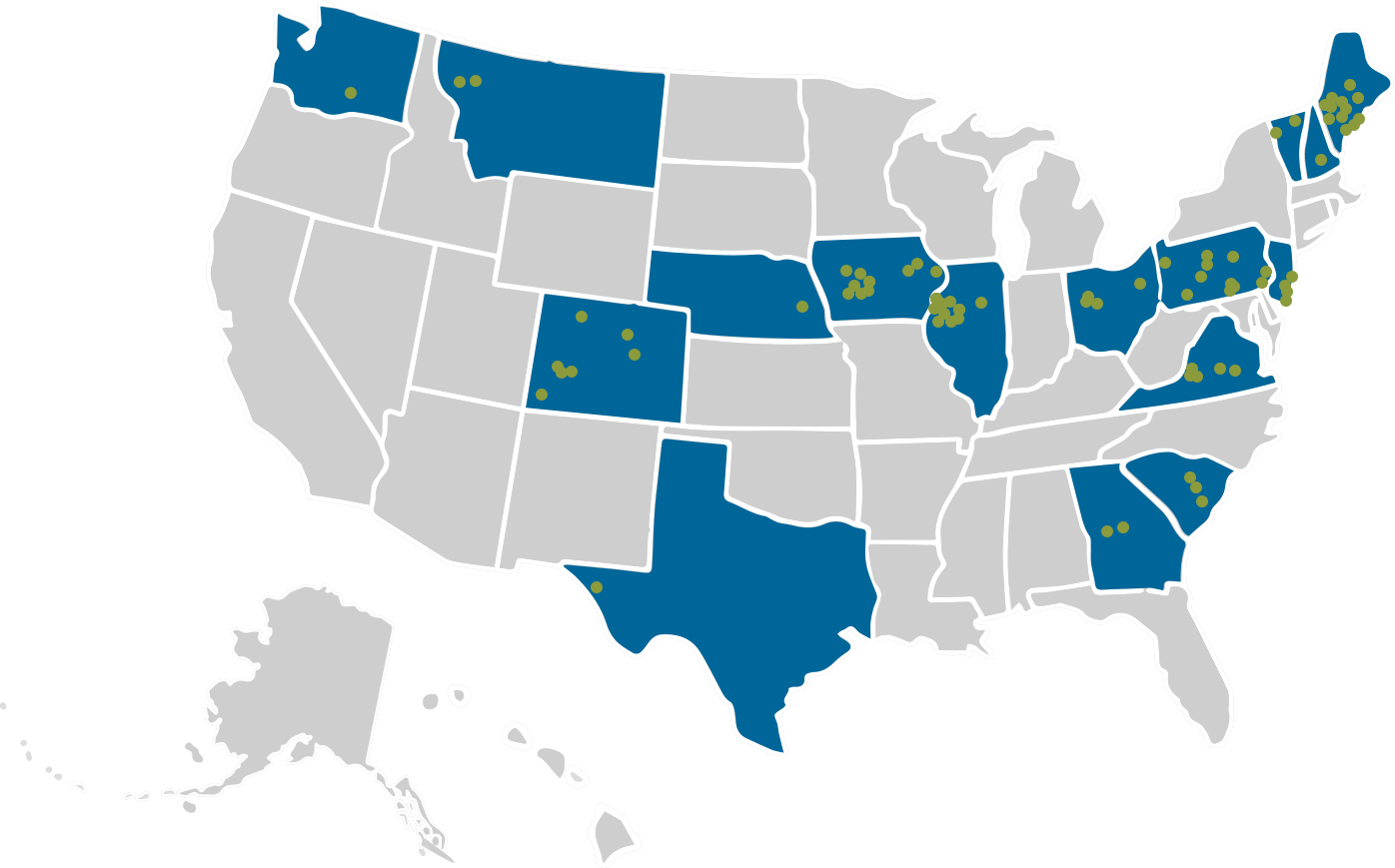 See Heart & Soul Towns
"We created new ways for the council and residents to meet like "Mondays in Mt Blanchard" where everyone can come together to plan how they can make the Heart & Soul of our town come alive every day. All over home cooked food."
Cynthia Morrison,
Mayor,
Mt. Blanchard, Ohio
"The power of Community Heart & Soul is that it created a critical mass of positivity that overcame old differences that had become obstacles in the community."
John Alden,
Planning Commissioner,
Essex Junction, Vermont
"If you really want to take an in-depth look at what matters to the members of your community and create a stronger, more cohesive community, Heart & Soul is the way to go."
Thom Harnett,
Mayor,
Gardiner, Maine