Balancing a Tradition with a New Economy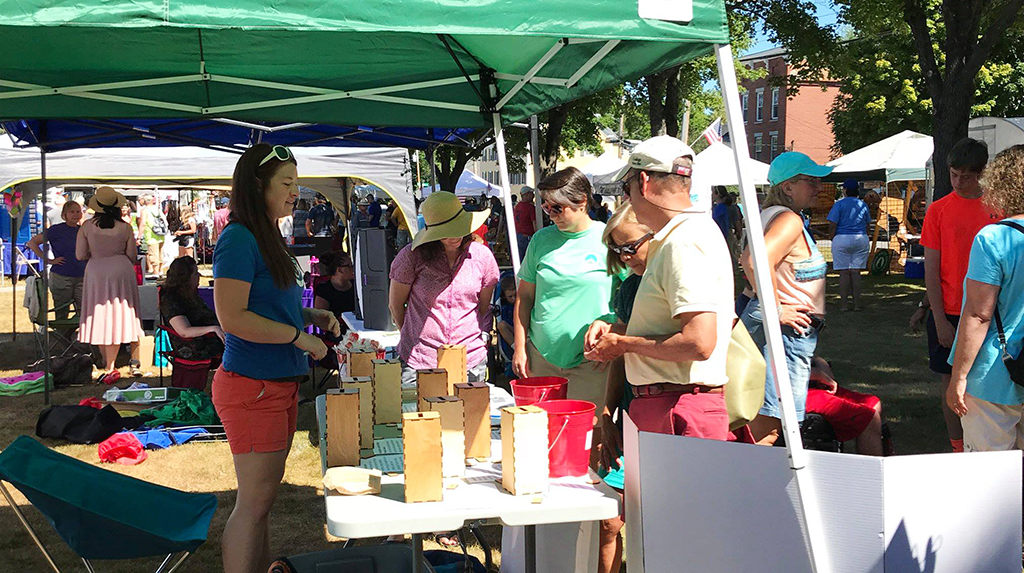 More than 50 years ago, four towns in western Maine formed a school district. The connections among them go beyond sharing a middle and high school, however, as they also depend on a regional economy. Historically that has been wood products, but more recently has shifted to tourism. As the economy shifted, residents in these small towns shared a desire to see the area prosper, yet retain its unique New England character.
Last year, these four towns came together, this time to form Mahoosuc Heart & Soul, a Community Heart & Soul® project named after the nearby mountain range that creates a scenic backdrop. The project is focused on getting everyone in the towns— Bethel, Greenwood, Woodstock, and Newry—engaged in creating a roadmap for the future.
The region was once home to nearly a dozen wood products manufacturers that anchored the local economy, producing lumber, dowels, clothespins, and furniture components. In recent decades tourism has replaced manufacturing and logging as the primary economic driver. As tourism and four-season outdoor recreation have assumed prominence, the new economy has brought a measure of growing pains as residents adapt to the expanded role of the service industry in the local economy.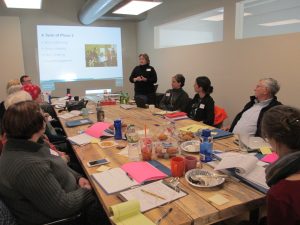 Bethel, with 2,600 year-round residents, functions as a hub for surrounding communities. Most of the area's banks, stores, medical offices, and other service providers are located on or near Main Street. Long home to small, independently owned dining, lodging, and retail establishments, Bethel has steadfastly resisted the implementation of zoning codes. Now, as its municipal officers and planners face considerable interest from retail chains and restaurants, there are conflicting opinions about how to provide the services demanded by growth, while preserving the local character and ambience that bring visitors. While some residents point to the lower prices and wider variety a large supermarket or big box store could provide, others see the value in keeping a locally-owned hardware store and a grocery store on Main Street. The recent arrival of a chain dollar store at the edge of the downtown underscored the debate.
Neighboring Newry (pop. 330) is home to Sunday River, a major ski resort and one of the region's largest employers. Winter visitors also come to the area to cross-country ski, snowmobile, and ice fish. Hiking, rock climbing, mountain biking, and the many recreational opportunities afforded by the area's rivers and lakes make for a year-round destination.
The neighboring towns of Greenwood (pop. 830) and Woodstock (pop. 1,300), are largely residential, with both year-round and seasonal homes.
Demand for affordable, year-round housing continues to grow, while the number of available units shrinks as landlords perceive a better return from short-term or seasonal rentals. The loss of manufacturing jobs and rising property values strains the budgets of some long-time locals.
The Mahoosuc Heart & Soul initiative grew from the recognition that a community's strength comes from its diversity, its people, and its willingness to listen. Jane Lafleur, a Community Heart & Soul coach, is assisting with the project as she has with with projects in Rockland, Damariscotta and Bucksport, Maine.
She summed up one of the valuable aspects of Heart & Soul®: "When you can say, 'This is who we are,' it's a strength."