Community Heart & Soul is a resident-driven process that engages the entire population of a town in identifying what they love most about their community, what future they want for it, and how to achieve it.

Community Heart & Soul complements the Main Street Approach by providing a process to engage all residents and collect data on what matters most. Main Street communities that work with us experience a range of benefits including:
Increased collaboration between community organizations, residents, and government
Renewed energy around downtown as pride is rekindled and history shared
Decreased vacancy rates as new businesses come to town
Investment in downtown aligns with what matters most to the community
More volunteers come forward to support downtown programs and projects
---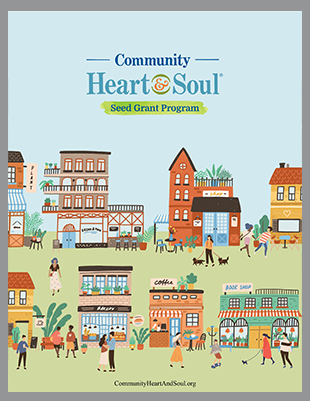 Funding to Get Started
The Community Heart & Soul Seed Grant Program provides $10,000 in funding for resident-driven groups in small cities and towns to start the Community Heart & Soul model. Grant funding requires a $10,000 cash match. Learn more here.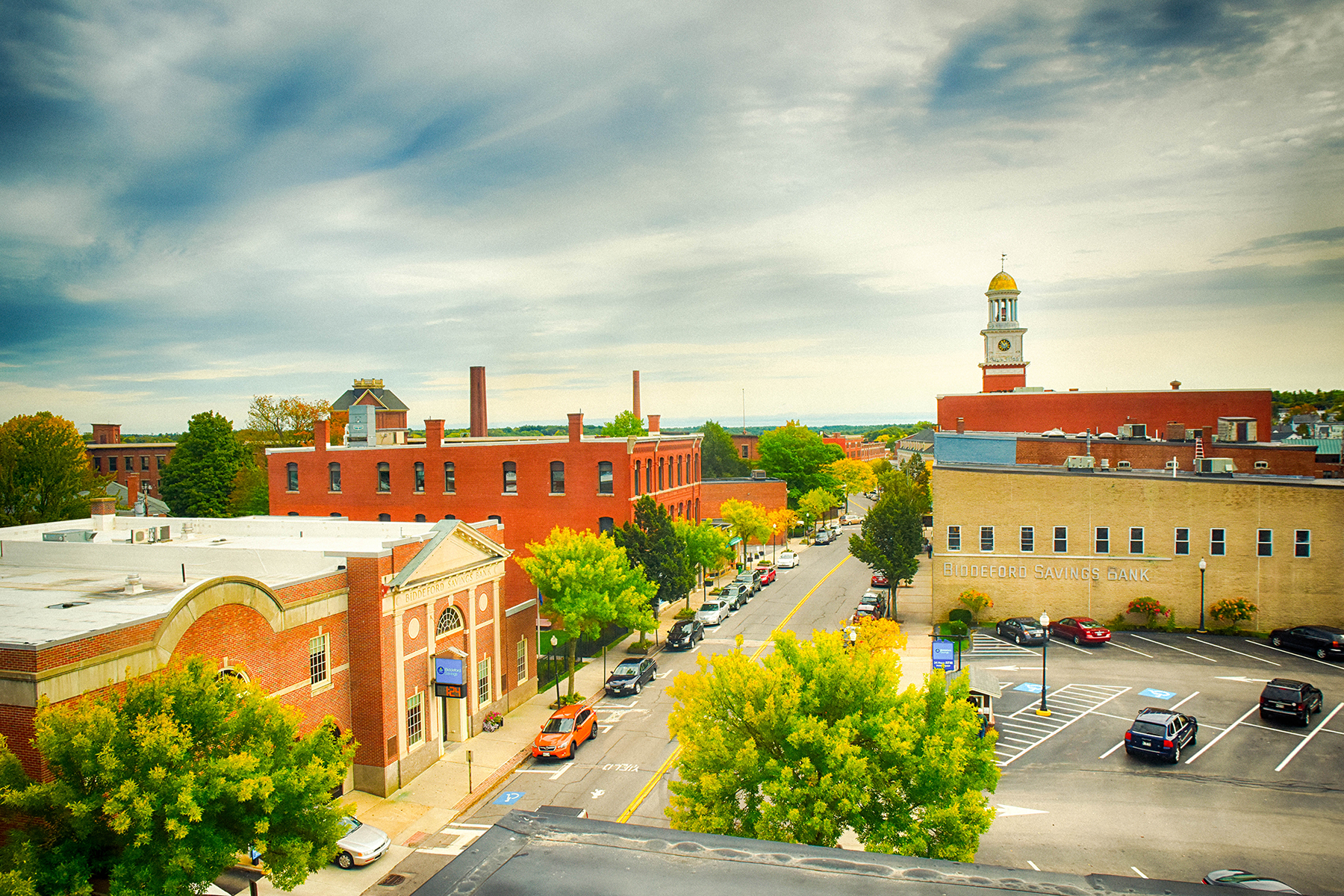 Read how Community Heart & Soul sparked change in Biddeford, Maine, the 2022 Great American Main Street Award (GAMSA) Winner.
Bring Community Heart & Soul to Your Main Street!
---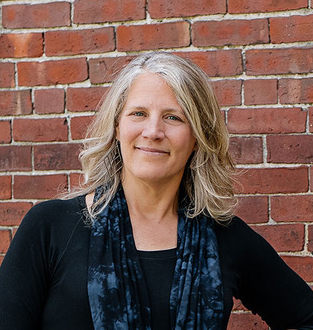 "We are creating successful economic development that pays tribute to…where we come from. Without that base, we risk becoming 'some revitalized city' instead of an evolving Biddeford with culture and flavor and strengths that need to be maintained while adding the new."

— Delilah Poupore, executive director, Heart of Biddeford, Biddeford, Maine
---
---