Wanted: Space for Creatives to Thrive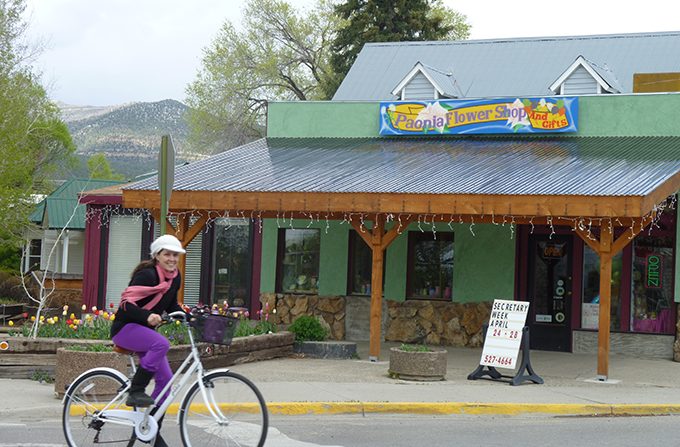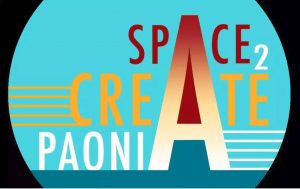 Community Heart & Soul® town Paonia (pop. 1,500) is in northwest Colorado with its roots in coal mining and agriculture. For most of the 20th century the local economy was at the mercy of the boom and bust cycle of the dominant coal industry. This scenic high desert community has also has a creative streak.
At the turn of the century the town boasted a theater and two opera houses. The Paradise Theatre built in 1928 still stands today, a downtown gem. And Paonia is host to an artist residency program that brings in artists from around the world who come to be inspired by the verdant valley and snow-covered mountain peaks.
The arts, or more broadly, the creative economy, is seen as a potential economic driver and a key piece of the puzzle as Paonia searches for ways to diversify, strengthen the economy and retain its unique character. A year ago, the state recognized the potential of the creative economy, too.
Paonia was chosen as a Space to Create town, one of three in the region. That means the state has tapped the town as a location for significant investment in growing the creative economy.
Colorado has partnered with ArtSpace, a nonprofit that develops housing and space for the creative economy to thrive. In considering who qualifies as creative, the net is cast wide to included artists, musicians, the culinary arts, graphic arts, and entrepreneurs, among others.
"For me the question is: How do we have a sustainable economy that allows people to come to a place that's a really wonderful community? You're not going to make a million dollars, but you will come to a place where important things like raising your kids safely,  not worrying about crime, you can have those things," said Elaine Brett, who serves on the Space to Create committee and was a coordinator of North Fork Valley Heart & Soul, which wrapped up in 2014 and included Paonia.
Take the survey!!! Paonia is in the midst of an arts market survey to get a bead on what type of facilities would be best suited for the town. Because the town envisions drawing in creatives from other places, the survey is open to anyone to weigh in. http://northforkcreative.org/space-to-create/