How 82 Ideas Became 82 Reasons for Collaboration in Bucksport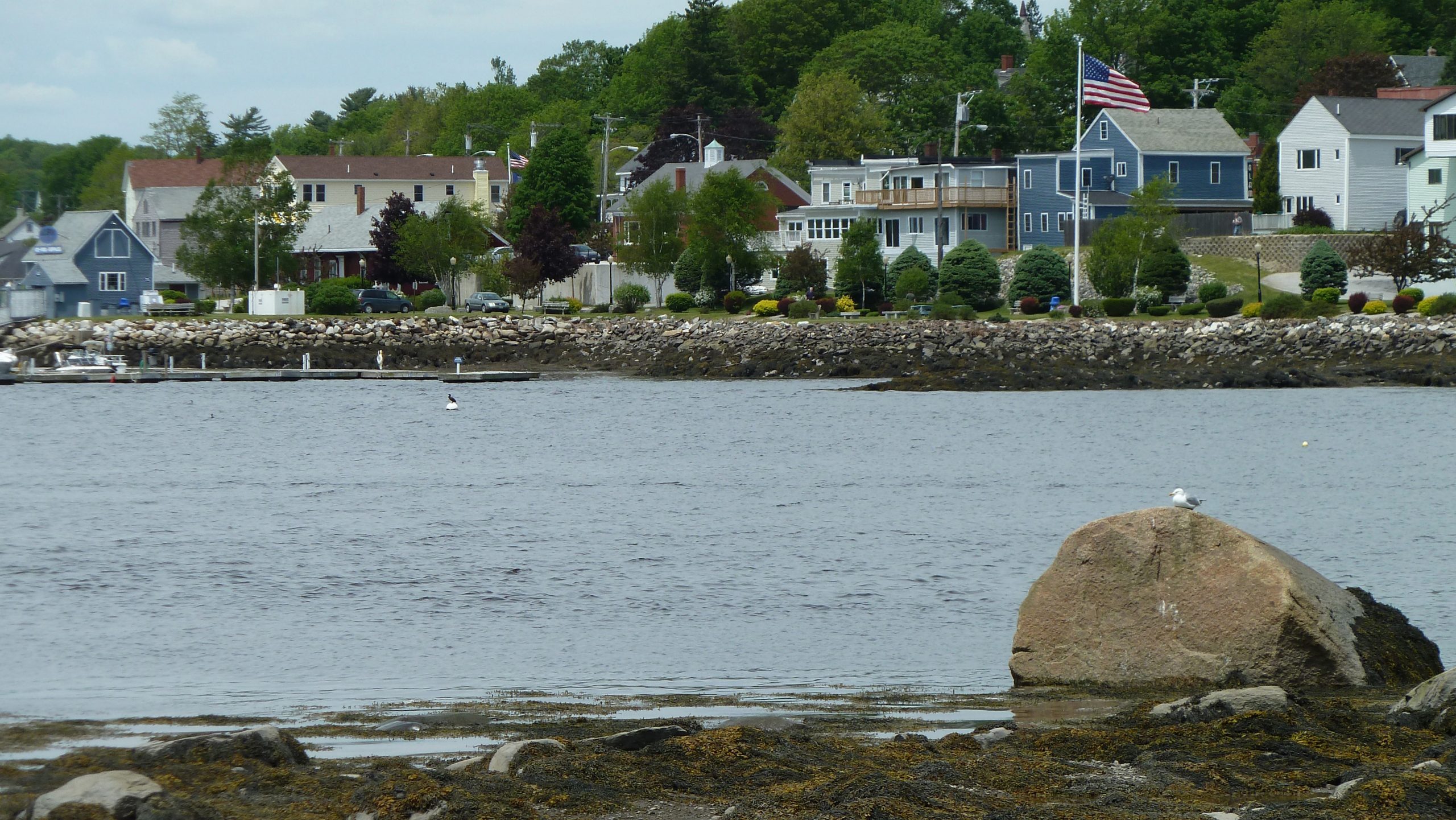 When Bucksport Heart & Soul in Maine wrapped up this spring, team leaders wanted to celebrate and, at the same time, spin forward all of the good work the community accomplished over the course of the two-year initiative.
The team especially wanted to get the ball rolling on 82 ideas for action generated from the community. Ideas ranged from creating a downtown beautification program, to holding block parties, to developing a farm-to-school program.
The first step was to "shop" the ideas to organizations. Project coordinator Nancy Minott, along with Heart & Soul volunteers, went door to door, list in hand, soliciting support across town from the library, the chamber of commerce, the local land trust, the garden club, and so on. For some projects they signed on multiple organizations.
The next step was to line up volunteers. That led to the creation of the Bucksport Heart & Soul Summit and Volunteer Fair. Sixteen organizations that had adopted one or more action items participated. They each had a table, a display of their action ideas, and sign-up sheets to recruit volunteers to make them happen.
The Heart & Soul Team was encouraged to see so many organizations working together, Minott said. The collaborative environment hatched creative ideas that incorporated action items or were inspired by them. For example, encouraging reading and recreation, were elements of separate action items. These were combined into a storybook trail on the waterfront walking path. The local library led the project. Children moved from station to station reading pages from a storybook with exercise in between. "There's this new momentum. We can do things. We can take initiative. We can spin off ideas. These 82 ideas are really the jumping off point. These groups can have a solid beginning of collaborating and it just keeps building," Minott said.
Other early successes include:
Expanding and improving the annual clean-up day. Several organizations got involved, led by Main Street Bucksport. More than 400 volunteers fanned out all across town, including the entire middle school.
The Bucksport Garden Club oversaw the repurposing of 10 holiday tree planters by using them for flowers. Volunteers adopted barrels and planted them with flowers to decorate downtown.
Instituting a town reading day was one action idea. Read on Main was created on Saturdays from 11 a.m. to 12 p.m. Main Street Bucksport is collaborating with the Literacy Volunteer program, Wahl's Dairy Port, and the local bookstore, Bookstacks. Community volunteers sign up to read to children nine and under. Each child receives a free book and an ice cream cone at the local ice cream shop!
Click here for all of Bucksport Heart & Soul's 82 Community Generated Action Ideas!