Resources for Writing Grants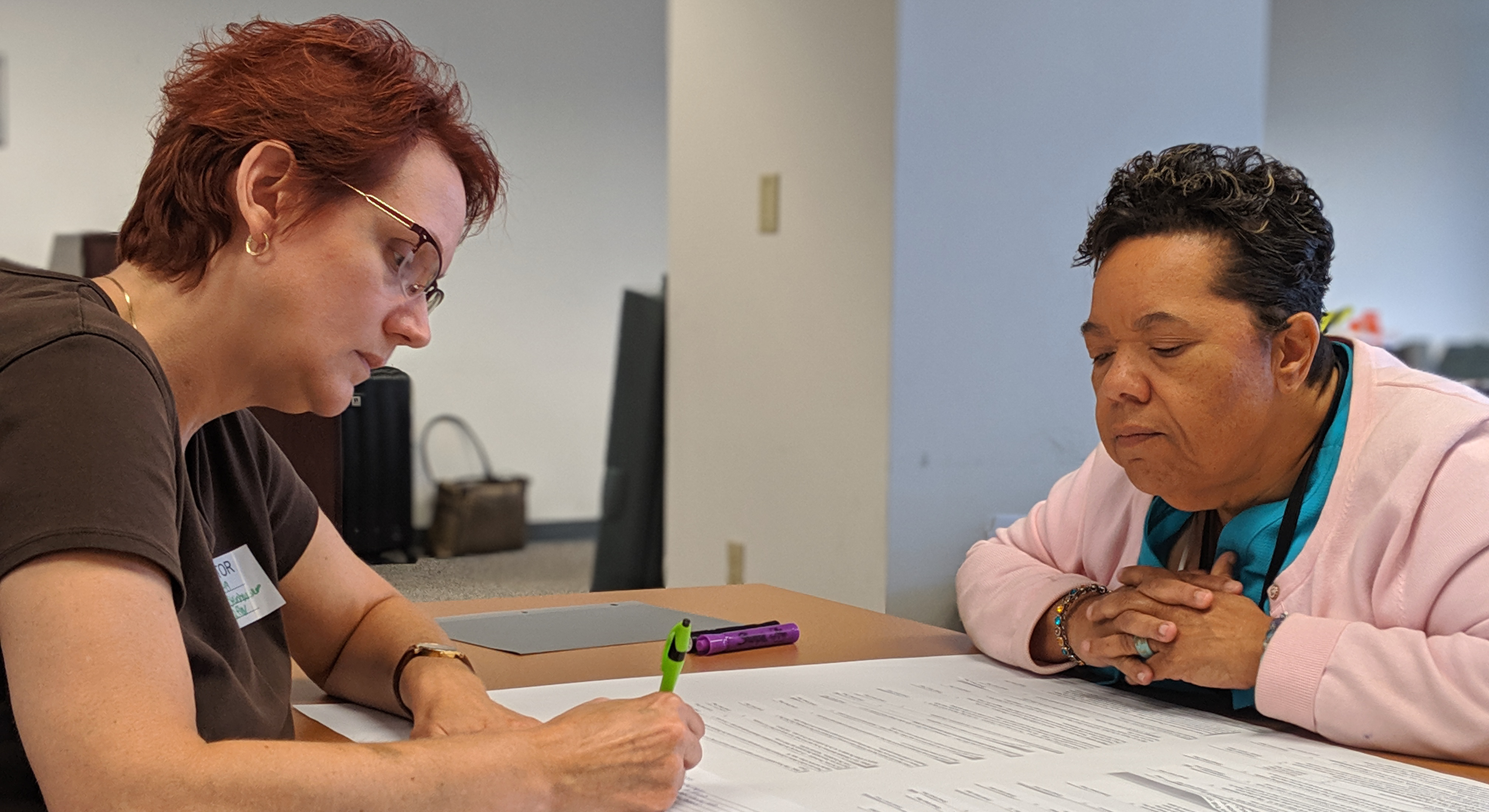 Our new suite of resources will help you identify funding sources, respond to common questions on grant applications, and connect your funding request to Community Heart & Soul.
Grant Resources
Grant Basics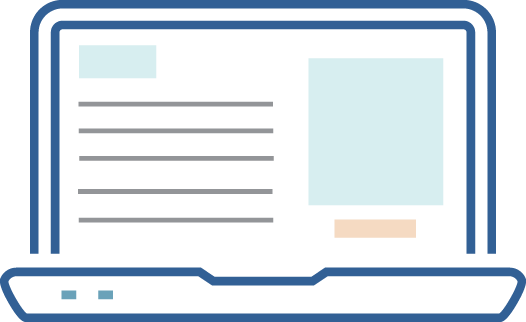 Learn about the components and expectations of grants with this FAQ sheet.
Best Practices for Grant Writing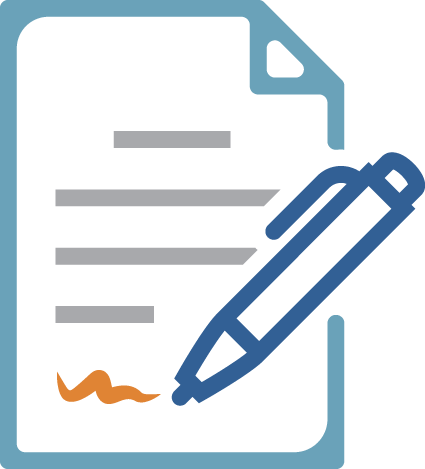 Tips on grant preparation, submission, and follow up.
Common Questions on Grant Applications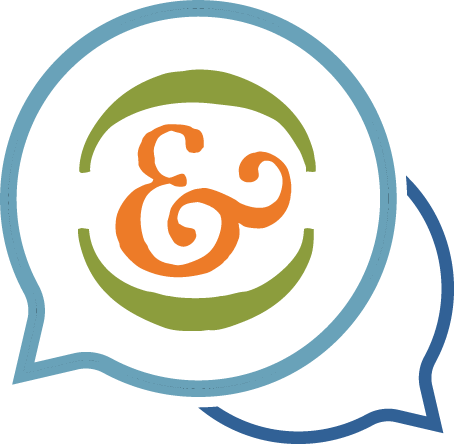 Offers suggested ways to talk about Heart & Soul in responses to common grant questions. Highlights resources and tools you can use in preparing an application.
Finding Grants to Fund Community Heart & Soul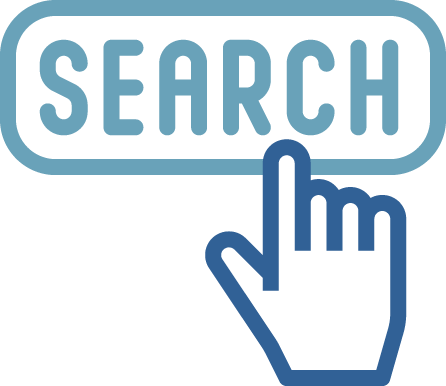 Where to look (and what to look for) in identifying local, regional, and national sources of grant funding for a Heart & Soul project.