"This Is What We Need!" A Massachusetts town aims to bridge divides with Community Heart & Soul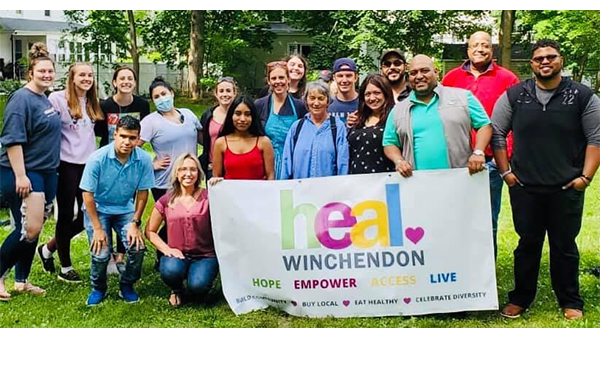 The wake-up call for Winchendon, Massachusetts, came in 2017, when its only grocery store shut its doors. Farm land surrounds the former factory town, and yet Winchendon (population 10,900) qualified as a food desert, and a third of its residents were food insecure. "I think that kickstarted a lot of us to get together," says resident Miranda Jennings.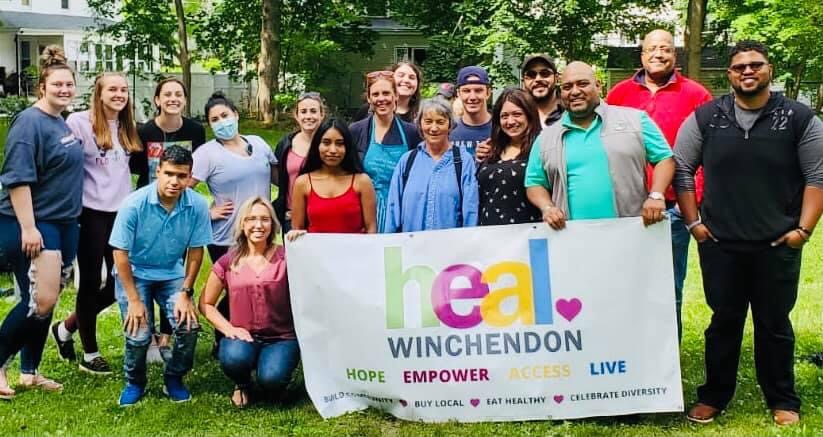 Jennings eventually became the program director for a partnership called HEAL Winchendon (the acronym stands for Hope, Empower, Access, Live!), which aims to promote healthy food access, social inclusion, and economic empowerment. With a $650,000 grant from the state's MassUP initiative in its pocket, in 2019 HEAL launched a slate of community-minded programs, including free financial coaching, a weekly family meetup for crafts and games, and a Youth Changemakers leadership program. The momentum was palpable. For the first time in a while, many Winchendon residents were feeling real hope again.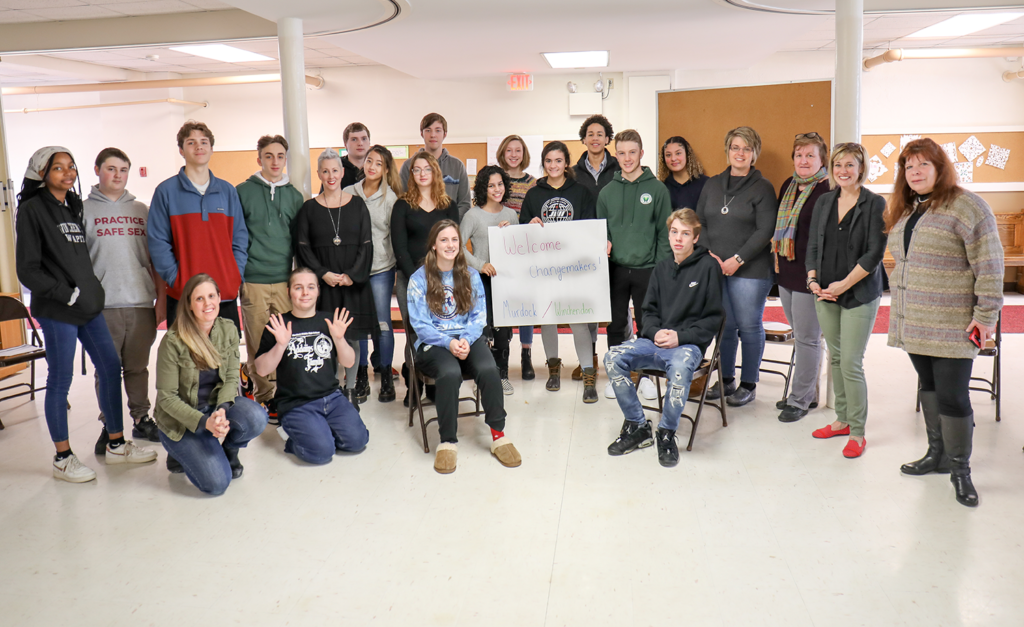 At the same time, Winchendon, like many American towns, was grappling with a new level of division kicked up by Covid, racial inequities, and a roller-coaster economy. Jennings knew how vital it was to engage all kinds of residents in Winchendon's transformation, even the ones who "either don't know how to get involved, may not have the time, or don't feel like it's worth it." In her career as a community developer in Central America, she'd seen projects fail because residents never got on board and/or were given the space to lead the change. For HEAL, getting all residents engaged in improving the community was critical, especially those from diverse backgrounds.
Other people were perhaps a little too engaged. Disagreements could get heated. In 2020, when Camille Hart, a 16-year-old who's one of HEAL's Youth Changemakers, advocated online for teachers to assign more books by authors of colors, members of a local Facebook group howled. "I got a lot of hateful comments from some adults in town," Hart says, "but that just pushed me to keep going for it."
These challenges made HEAL leaders like Ayn Yeagle, executive director of local nonprofit Growing Places, wonder what else Winchendon needed beyond a new grocery store. "We're focusing on food access and economic empowerment, but then what are the other things that the community wants? What are their hopes and dreams? And does [HEAL's programming] really capture what Winchendon needs to be a vibrant community again?"
The lightbulb moment came for Jennings when she watched a Community Heart & Soul webinar. "Yes, this is what we need!" she thought. HEAL's stakeholders from area schools, hospital, nonprofits, and businesses agreed, and the group applied for and won a Community Heart & Soul Seed Grant in 2021. Community Heart & Soul is a resident-driven process that engages the entire population of a town in identifying what they love most about their community, what future they want for it, and how to achieve it. Community Heart & Soul does not advocate for any particular means to achieve a more successful community and must not be driven by any political, social or religious agenda. The Winchendon team plans to kick off the process with a family-friendly celebration this fall, using HEAL Winchendon's existing structure to gather volunteers and its know-how to plan community story-gathering events.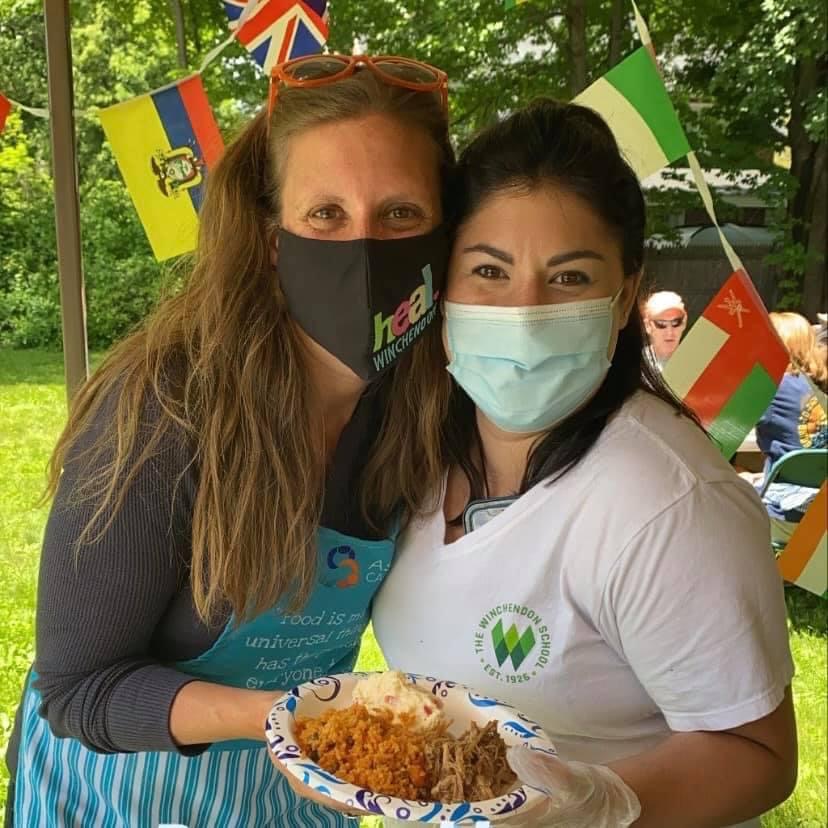 One of the most successful HEAL events so far has been Taste of Winchendon, held downtown by the library in June 2021. With ethnic cooking, salsa dancing, and foreign language exchanges, the cross-cultural foodie fest attracted even some of the angry Facebook complainers. HEAL resident leader Tamarah Cazavant says it reminded her "why we're doing this, why we're in the trenches. I was just like, 'That's exactly what kind of community I want to live in.'"
Leaders know that the Community Heart & Soul process will put the town motto, "Winchendon Working Together," to the test. But they're anxious to give as many residents as want one a seat at the table. "Community Heart & Soul holds a lot of possibility for our town, to get us to see that there's common ground among us and the things we would like to see happening right now," says consultant Jane LaPointe, who's wanted to bring Community Heart & Soul to Winchendon since she boomeranged back in 2013. "I think we've gotten too used to being consumers in our communities as opposed to citizens. And I think Heart & Soul gives us the opportunity to be citizens in a very, very constructive way."
---
Want to bring Community Heart & Soul to your town? Apply for a $10,000 Community Heart & Soul Seed Grant to get started. Learn more at: www.communityheartandsoul.org/seed-grants
---
By: Melody Warnick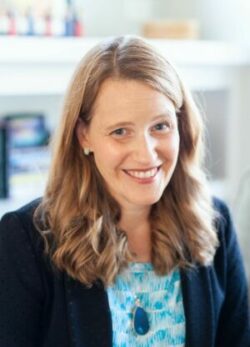 Freelance writer Melody Warnick's book This Is Where You Belong: Finding Home Wherever You Are is a practical guide to loving the place where you live that's been featured in the New York Times, Time magazine, Fast Company, Psychology Today, and others.