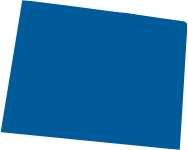 Grand Lake,
Colorado
Something GRAND is happening in Grand Lake: The Grand Lake Heart & Soul Project. We believe that the strength of a community lies in the hands and the hearts of the people who live there, and that the community's heart and soul is the common cause that residents will rally around. By listening to and working closely with people who live in the community, these citizens begin to get involved and see themselves and their personal stories as part of a larger community story. This investment by our residents, and the understanding that our residents are the creators and guardians of the community story, helps to define the heart and soul of Grand Lake, constructing a profoundly stronger, thriving, unified community.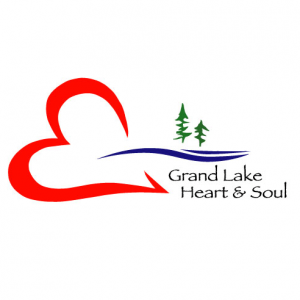 The Town of Grand Lake saw Community Heart & Soul as an anchor point for their Comprehensive Planning effort. The town had applied to become a state recognized Creative District and "Space to Create," investing in housing infrastructure where artists and creatives could afford to live and work. The community engaged in additional programming to learn about sustainable tourism, culinary/agrotourism, and heritage tourism.
The Heart & Soul volunteer team included residents, representatives of small businesses, local government, youth, local schools, health services, local service groups, the Creative District, National
Parks, and second homeowners. The Heart & Soul Team, with Project Coordinators, planned outreach throughout the year with locals and visitors during the many festivals hosted in Grand Lake including Pancake breakfasts, Buffalo BBQ 5 K run, and Bingo Night Block Parties to reach locals and visitors. The Team used the Community Network Analysis to identify and prioritize groups that needed to be reached before the summer crowds left. Team meetings involved stakeholders from all elements of town improvement projects – Colorful Creatives, Space to Create, local town council members, residents on the Comprehensive planning team.