Community Heart & Soul Featured on Iowa Public Radio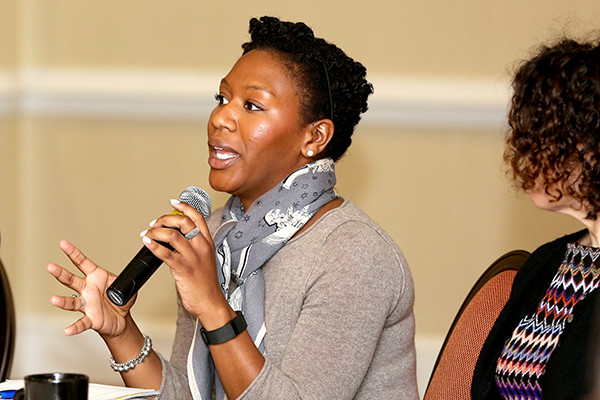 The challenges facing small Iowa towns seem to multiply with each passing year. These challenges are not unique to Iowa and Community Heart & Soul, a small and rural community-focused non-profit based out of Vermont, has developed an approach aimed at improving community success and well being from the inside out.
The foundation's efforts focus on a program called Community Heart & Soul. The program builds on identifying community goals and values through what Community Heart & Soul describes as "the collective wisdom of all residents." This means bringing all community voices to the table, especially those who are often underrepresented.
In this hour of Talk of Iowa, host Charity Nebbe is joined by Orton Family Foundation Executive Director David Leckey and Jason Neises, Heart and Soul Coordinator at Great Dubuque Community Foundation, for a look at how focusing on the jewels of a small community, as opposed to resources that have already been lost, can benefit the long term wellness of small and rural communities in Iowa.'
Sheila Tjaden, who volunteered with Community Heart & Soul programming in Monticello, Iowa also joins the hour to discuss how identifying the comprehensive goals and needs of her community lead to the successful passage of a bond aimed at improving local schools.
Listen to the full program: