African-American Church Recognized by Preservation Group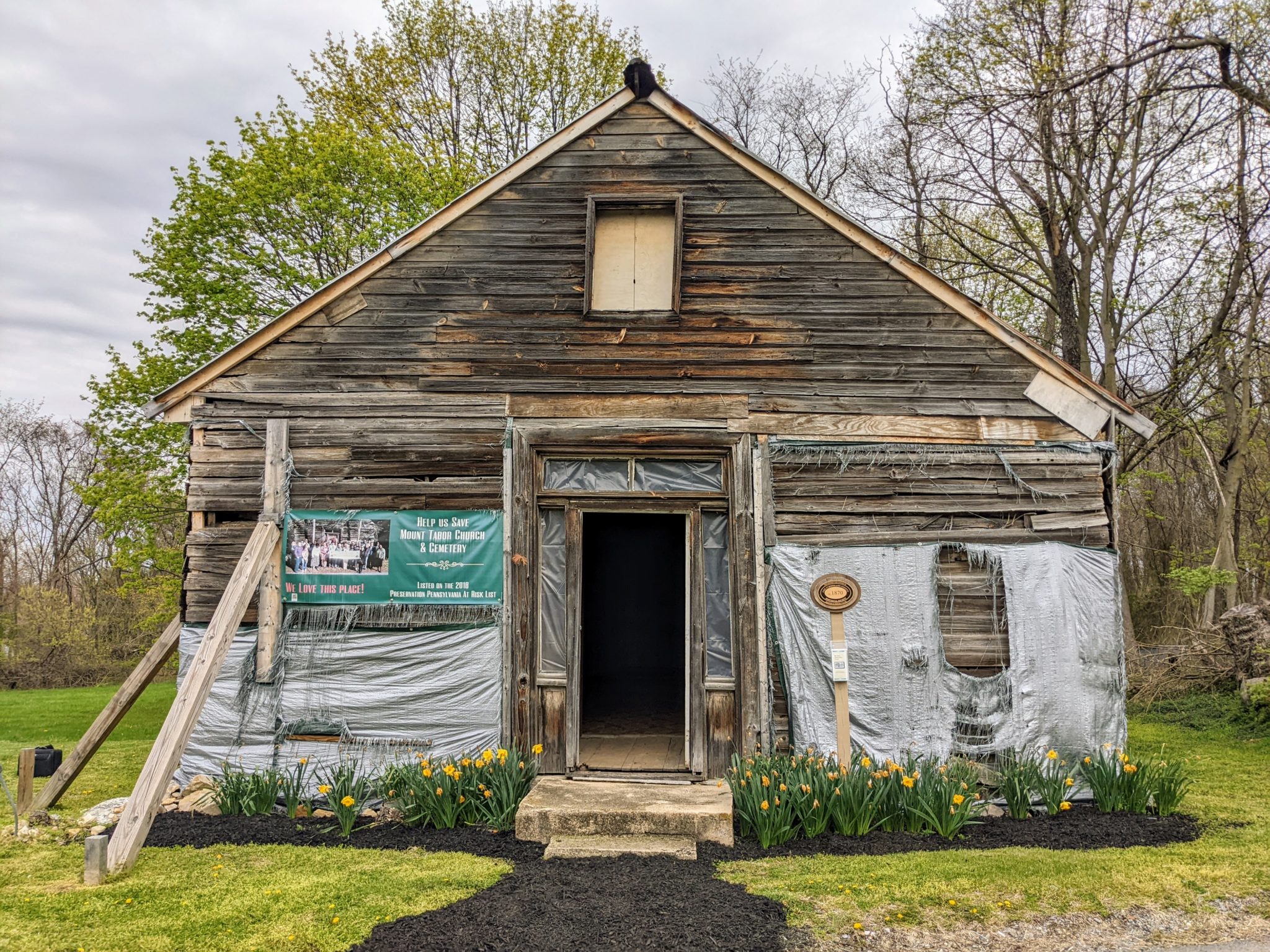 Harriet Gumby turned a spotlight on a forgotten piece of African-American history in her Pennsylvania town when, as part of the Greater Carlisle Heart & Soul project, she told the story of the church her grandfather, a freed slave and Civil War soldier, built circa 1870. The one-room Mount Tabor AME Zion Church was still standing but was badly deteriorated and wrapped in vines. Local officials assumed it was an old shed or chicken coop.
Gumby's story mobilized a group in the community, led by the Cumberland County Historical Society, to preserve the memory of the church and the adjacent cemetery where several U.S. Colored Troops were buried. On Feb. 12, 2018, the site received recognition as a part of Pennsylvania history that needed to be preserved.
Preservation Pennsylvania included the church and cemetery on this year's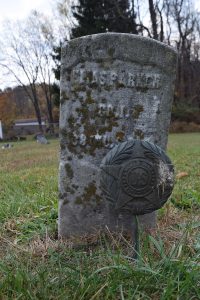 additions to the Pennsylvania At Risk list. These are sites determined to be among the state's most endangered historic resources. The designation means that the church will become part of Preservation Pennsylvania's work priorities for the year.
"This designation will be extremely helpful as we work to determine the best options for preserving the church and cemetery and ensuring that this important piece of our region's history is not lost," said Lindsay Varner, community outreach director for Cumberland County Historical Society and project coordinator for Greater Carlisle Heart & Soul.
Read more:
http://preservationpa.org/uploads/PRESPA_PA-At-Risk-PRESS-RELEASE_Feb-2018.pdf
Watch a video about the church: