Strengthening the Heart & Soul Network in 2022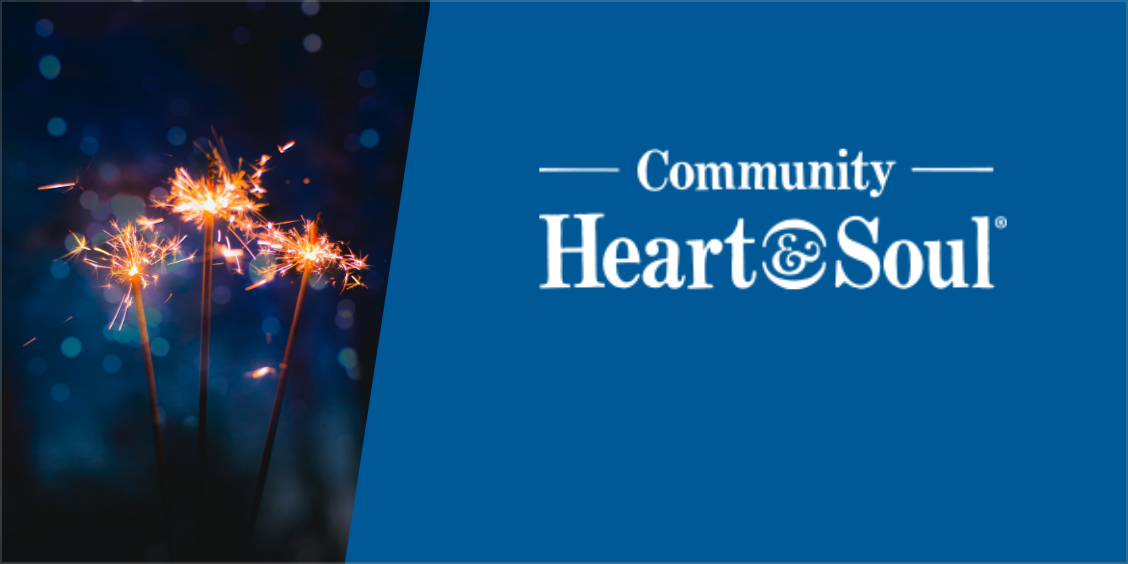 Dear Heart & Soul friends,
I hope this message finds you, your friends, and family safe and healthy.
As we embark on a new year, I think it is useful to take stock of what was accomplished in 2021. Despite the pandemic, we saw significant growth in the Heart & Soul network. We welcomed new towns in Illinois, Kansas, Iowa, Massachusetts, and Pennsylvania, bringing the total number of Heart & Soul communities to over 100 located in 20 states across the United States.
Many new Heart & Soul towns took advantage of $10,000 Seed Grants, which help cover startup costs associated with implementing the Heart & Soul model. We began offering Seed Grants in 2021 and I'm pleased to announce that we will continue to offer them on a rolling basis in 2022, until grant funds are exhausted. If your small city or town has thought about becoming a Heart & Soul community, there's no better time than now to do so. For information on the Seed Grant program, visit: www.communityheartandsoul.org/seed-grants
Heart & Soul towns are demonstrating resiliency and creativity by safely engaging residents in sharing what they love about their community, the future they want for it, and how to achieve it. In the Heart & Soul community of Dillsburg, Pennsylvania, residents submitted photos that captured, "the Heart of Dillsburg." Photos were shared on the town's Heart & Soul website at www.dillsburgheartandsoul.org. Residents also met virtually and in-person to share what they love about Dillsburg, including open spaces that preserve the rural nature of the community and a vibrant downtown where residents can shop and eat.
In addition to expanding the network of Heart & Soul towns in 2021, we doubled the number of Certified Heart & Soul Coaches who help guide communities through the four phases of Heart & Soul training. In 2022, we plan to add new Coaches in regions of the country where Coach resources are more limited. Heart & Soul Coaches include both independent consultants and staff who are embedded in local organizations, such as community foundations. To learn more about the Heart & Soul Coach Training program, visit: www.communityheartandsoul.org/coach-training.
In 2022, we plan to announce exciting new partnerships and new ways for those who have experienced Heart & Soul to connect with one another, both regionally and nationally, to share experiences and tips for long-term success. Stay tuned for these exciting announcements!
As we continue to expand the Heart & Soul network across the United States, we invite you to become a part of a growing movement of small cities and towns that have embraced a new way of doing business by involving everyone, focusing on what matters most, and playing the long game. The benefits of this approach? Long-lasting social and economic change and a renewed sense of local pride and optimism.
Thank you for your continued support and interest in Community Heart & Soul!
Kind regards,
Mark Sherman
Executive Director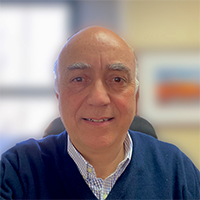 Mark joined Community Heart & Soul in July, 2020 and brings a range of strategic marketing and operational skills that reflect past leadership roles at technology firms and nonprofit organizations. Mark grew up in South Burlington, VT, and attended the University of Vermont before moving to Seattle to pursue his MBA at the University of Washington. After over 20 years in the Pacific Northwest, Mark and his wife fulfilled their long-term goal of returning to their home state of Vermont. Mark is thrilled to be leading the expansion of Community Heart & Soul and promoting the benefits of life in small town America.