9 Ways to Get Public Input: Thinking Beyond the Survey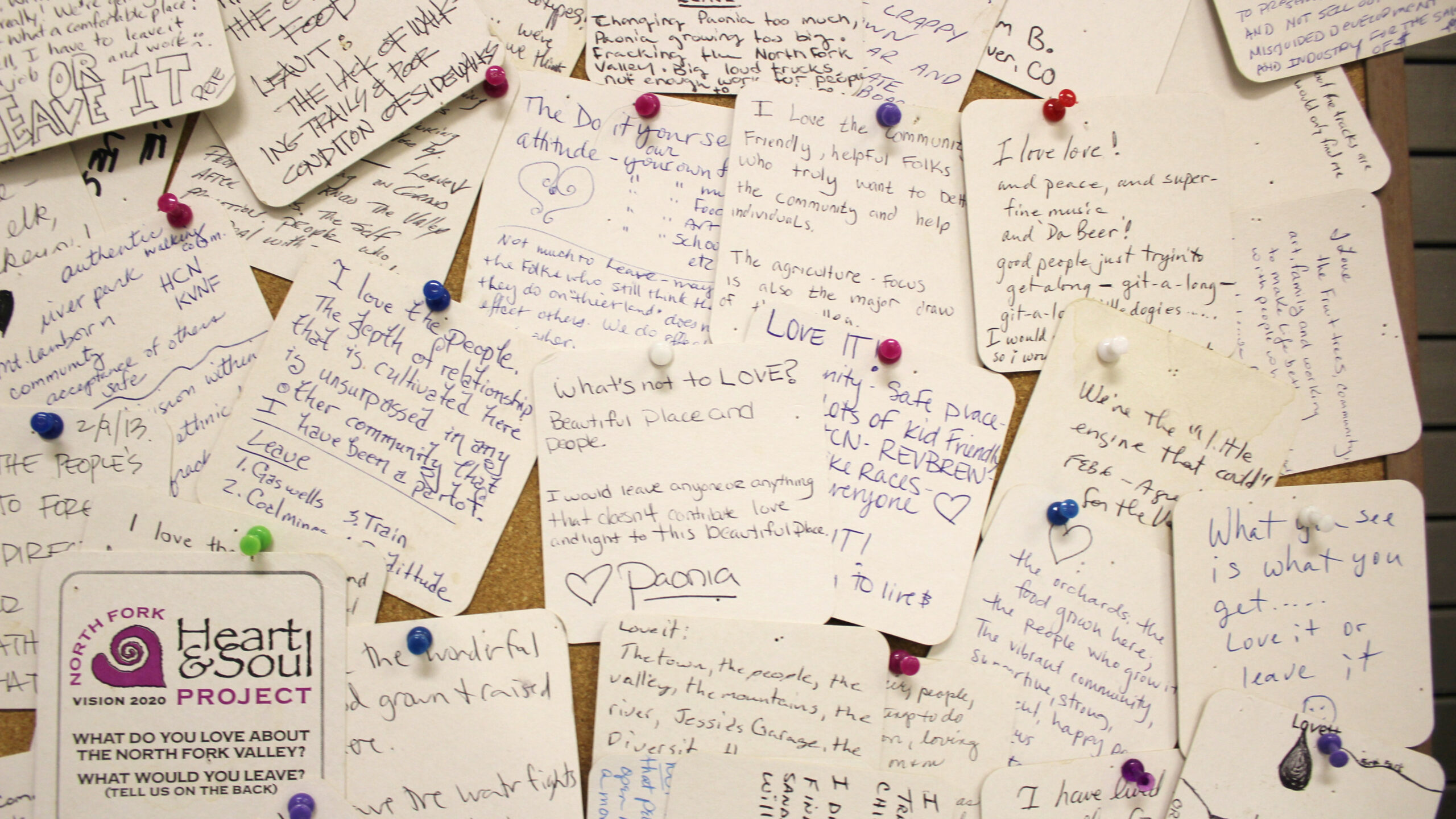 We are always amazed by the creative ways Community Heart & Soul® towns gather input from residents. In the process they not only get quality feedback, they also create opportunities for residents to engage with one another and build community. Here are nine examples we find especially compelling and fun!
1. Block party with a story booth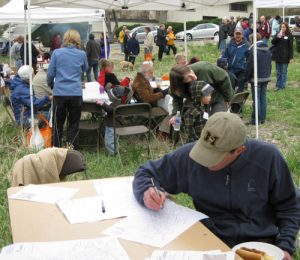 2. Window graffiti in prominent public places for all to see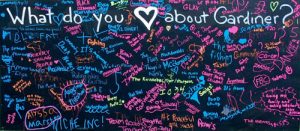 3. Capturing ideas on drink coasters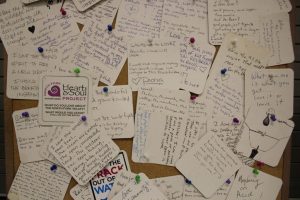 4. Photo contest with community discussions and an award
5. Youth murals
6. Post cards/rack cards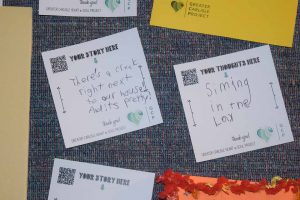 7. Heart Spots phone line with locations throughout the town
8. Candy corn in jars to identify priorities
9. Remote polling using cell phones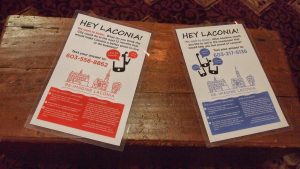 The number of ways to engage the community are about as limitless as the imagination. Hopefully you found some helpful hints in this post to try in your community! Follow us on Facebook (The Orton Family Foundation) and Twitter (@OrtonFoundation) for updates on Heart & Soul towns and our organization.
To read more about effective engagement check out this blog post on Top Ten Best Ways for Inclusive Engagement. https://www.communityheartandsoul.org/blog/top-tips-for-inclusive-community-engagement/