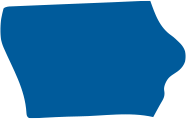 Cascade,
Iowa
In 2018, Cascade Heart & Soul was formed to make a difference and affect positive change in the community using Community Heart & Soul. The community planning process will reach everyone in the community to identify the common values and goals of people who live here. Representatives of the Heart & Soul committee want to hear from resident's their unique stories of life there and the successes and struggles they've experienced.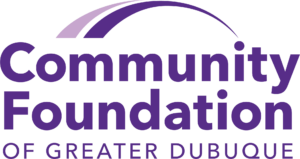 From one-on-one interviews, to taking brief surveys, to attending community events, there are a variety of ways we will interact with you to get your input to make this process one that represents people from our entire community. From all this information, our team will analyze the data and report back to the public, city government, local organizations, and other interest groups, to help them see what you the community members think is most important for the longevity of our small town and get everyone working together to achieve common goals.
Our Partner
Through a partnership with the Community Foundation of Greater Dubuque to use the innovative Heart & Soul process with rural communities in Iowa and surrounding Midwest communities. They believe that the strength of a community lies in the hands and the hearts of the people who live there, and that the community's heart and soul is the common cause that they will rally around. Communities that acknowledge and value their heart and soul are able to take action to strengthen it. Communities will assess their own readiness and participate in a proposal process that will determine how local leadership teams and coordination will be implemented.