Pixies, Loggers, and Lobsters All Have a Place to be This Summer
Summer brings communities together around fun and engaging events—parades, farmers markets, and concert series, to name a few. As summer kicks off, we've highlighted some of our favorites from Community Heart & Soul towns. We love how these towns take summer fun and make it their own with unique themes connected to place.
71st Cherry Days, Paonia, Colorado:
Cherry Days is the longest standing community festival in Colorado, held each year over the 4th of July holiday. The fun-packed week includes a lively parade, bull riding and a cherry pit spitting contest. June 30-July 4, 2017.
http://www.paoniacherrydays.com/schedule.html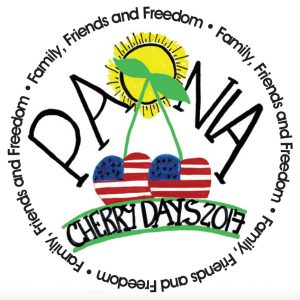 25th Annual Logger Days, South Fork, Colorado:
South Fork celebrates the area's culture and history during the Logger Days Festival. Events and competitions honor the tradition of logging, an initial economic draw for the area. Crowd-favorite competitions include chainsaw carving, the ax throw, the two-man cross cut, and a relay-type race with team members pulled from the audience. July 14-17, 2017.
http://www.southfork.org/calendar-events-south-fork/eventdetail/12/-/25th-annual-logger-days-festival?filter_reset=1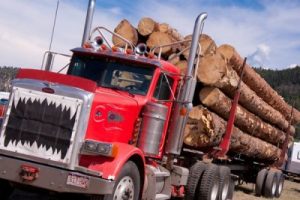 Pixie Harbor Hoopla Festival, Bucksport, Maine:
Pixie Harbor Hoopla is a festival where you come dressed as a fairy, pirate, or wizard and learn sword fighting skills, enjoy fairy ice cream, and dance in the bubble fountain. It is sure to be a magical event. Fairies & pirates of all ages are invited to the waterfront for a day of enchantment. July 17th from 11 a.m. – 4 p.m.
http://www.bucksportbaychamber.com/pixie-harbor-hoopla.html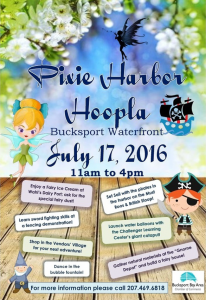 Maine Lobster Festival, Rockland, Maine:
Five days of fun and feasting on the fabulous coast of Maine! What started as an idea for a local marine festival to revive Midcoast Maine communities has turned into an internationally recognized celebration of local seafood. The Maine Lobster Festival attracts visitors from as far away as Europe and Asia! August 2-6, 2017.
http://www.mainelobsterfestival.com/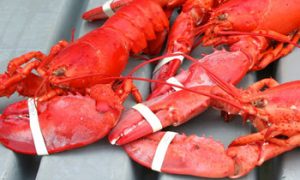 2017 Moose Festival, Canaan, Vermont:
Since 1991 the Moose Festival has celebrated the largest of North Country animals. Family entertainment with a unique twist is at the heart of this country festival, with moose chili, a moose calling contest and maple tasting. August 25-26, 2017.
https://www.facebook.com/moosefestival/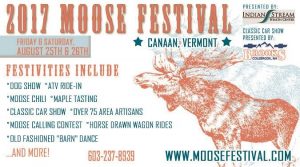 Follow the Orton Family Foundation on Facebook and Twitter as we will showcase many other fun events from our Community Heart & Soul towns, and beyond, all summer long!
Ben Miller is marketing associate at Orton Family Foundation.