One man's mission to revitalize small-town America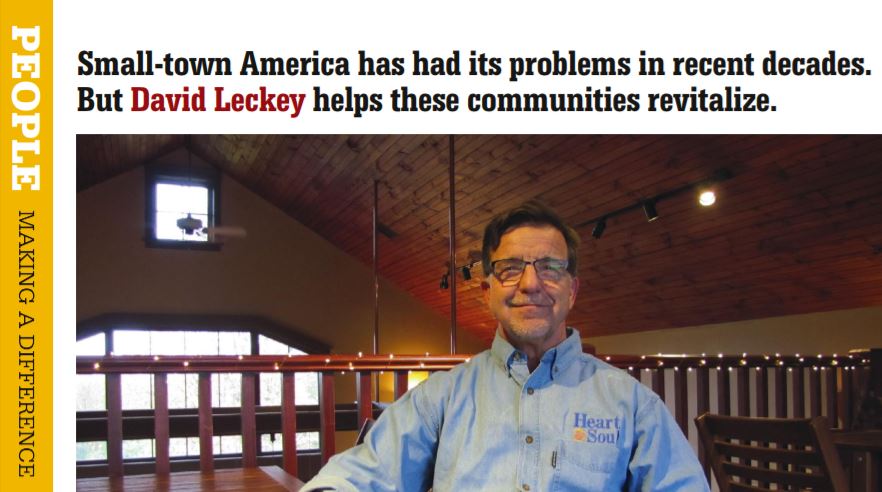 Christian Science Monitor Story Focuses on Orton
Orton Family Foundation Executive Director David Leckey was recently featured in the Christian Science Monitor's "People Making a Difference" series. David talks about how community building is at the core of the foundation's work and also drives his passion for helping residents in small cities and towns unlock their community's potential to become stronger, healthier, and more economically vibrant.
We were humbled and pleased that Orton Executive Director, David Leckey, was featured in an article by David Karas, which is noteworthy for many reasons. For one, the story presents Community Heart & Soul and Orton from a trusted, respected, international media source. And a story in an outlet with reach and reputation raises our profile in a positive way.
In short, it's something to celebrate and a great way to kick of the new year!