Looking Forward to Great Things in Galesburg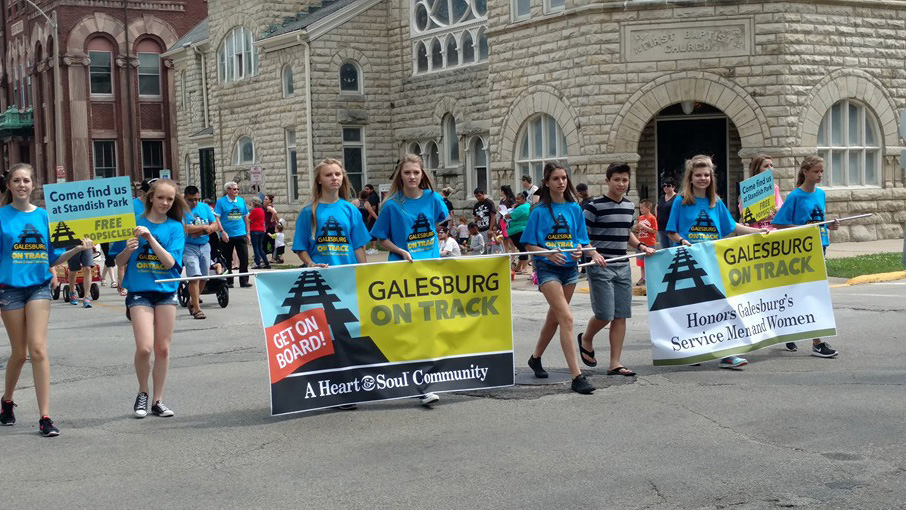 Galesburg on Track is the Community Heart & Soul® project for Galesburg, Illinois (pop. 31,000) After two years spent engaging residents, Galesburg on Track created an Action Plan for the city based on the project's eight Heart & Soul Statements. The Statements reflect what matters most to residents.
We asked three members of the Galesburg on Track Stewardship Team to share their favorite Heart & Soul Statement and identify which projects in the Action Plan related to the Statement they would most like to see brought to life.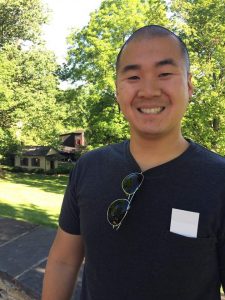 Sam Jarvis
Favorite value statement: "We value our town's image."
Why it's his favorite: "Town image reveals a passion from the citizens of Galesburg who pride themselves on where they live, whether they're a 'returner' or 'chooser.'"
The Action Plan project he would like to see: "Out of all the projects, seeing the theme of 'Trains, Planes, & Ferris Wheels' reflected in all facets of Galesburg life would be outstanding. For me, seeing the theme embraced would show Galesburg's personality. People are ready to see a 'Galesburg 2.0,' an identity not defined by the closing of Maytag or 'just another rural town.' Showcasing these big-ticket items reflects that Galesburg cares about how it appears to others and to itself. It honors our history as a town and inspires our future."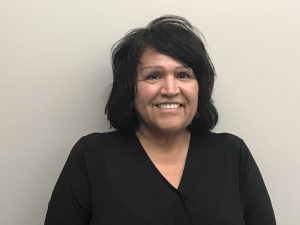 Gayla Pacheco
Favorite Heart & Soul statement: "We value our history and cultural heritage."
Why it's her favorite: "It reflects the perseverance of humanity and what people do to make a better life for themselves. Many African-Americans who came to Galesburg fled from slavery, and many Hispanic people came to Galesburg during a shortage of workers for the railroad due to war. They were poor and it was an opportunity for them. My grandpa and other families were recruited by the railroad and eventually lived in boxcars. People are always looking for a better life, and our country is grown on immigrants. In Galesburg, there were the Swedish, the Irish, the Jewish, African-Americans and Hispanics. I think it is a tribute to our heritage."
The Action Plan project she would like to see: "The Boxcar Camp Museum. I would like to see a small replica of what a boxcar looked like on the inside and maybe some traditional clothing that they wore. I would like to see something like that for the Underground Railroad, too."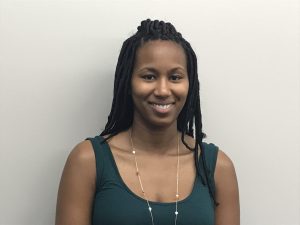 Brittany Grimes
Favorite Heart & Soul Statement: "We value our town's services and amenities."
Why it's her favorite: "Galesburg had a community center that meant a lot to me when I was younger. We had a summer feeding program and Sunday morning activities, so instead of watching cartoons, we would go to the Carver Center and do arts and crafts or play pool. It was a sense of centralized culture and it was a safe haven — a space where everyone in the community felt connected in some way. A community hub, to me, levels the playing field. It is not built for one person or another; it's built for everybody to enjoy. That's why I enjoy the services and amenities part, because it's really about going back to serving your community, and that's what that spot did."
The Action Plan project she would like to see: "I would like to see a new community center come to life, and I want it to be a vibrant community center. I don't want just one not-for-profit to be responsible for that. I want there to be a communal stake in it, because it does not just belong to one person. I would like to see everything from Girl Scouts and Boy Scouts to older people's clubs and book clubs being held there. I want to see a cross-section of who we are in the community represented in that place."