Heart & Soul Community Recognized for Preservation Work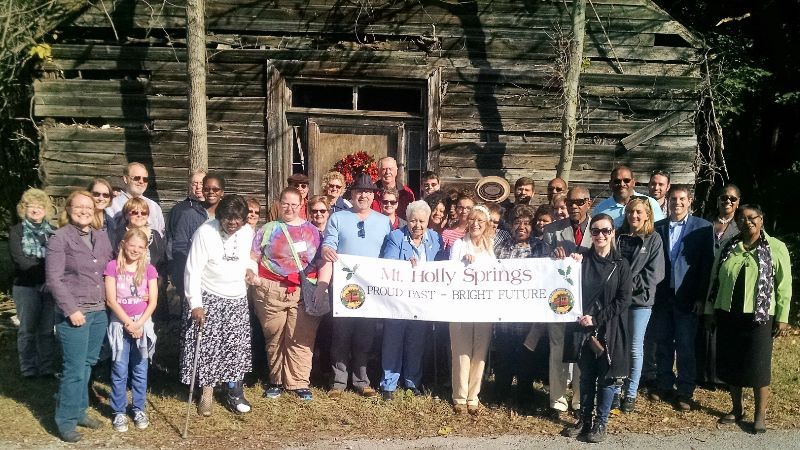 Congratulations to Cumberland County Historical Society and Greater Carlisle Heart & Soul in Carlisle, Pennsylvania. The historical society is being recognized for efforts to preserve an historic African American church and cemetery that was rediscovered through story gathering work that was part of Community Heart & Soul.
The historical society received an Institutional Award of Merit from PA Museums, a statewide organization with 350 institutional members.
"We are very honored to receive this recognition from PA Museums for Cumberland County Historical Society's work with Greater Carlisle Heart & Soul. We have been honored to hear stories on what residents value in their community, and we look forward to continuing the work of Heart & Soul through outreach and educational activities," said Lindsay Varner, community outreach director for the historical society and former project coordinator for Greater Carlisle Heart & Soul.
Greater Carlisle Heart & Soul started in 2016 and wrapped up in 2018. The project is one of five Community Heart & Soul initiatives undertaken in the state in partnership with the Pennsylvania Humanities Council.
Learn more about the rediscovery of Mt. Tabor AME Zion church in these videos: