Ellensburg Wins Smart Vision Award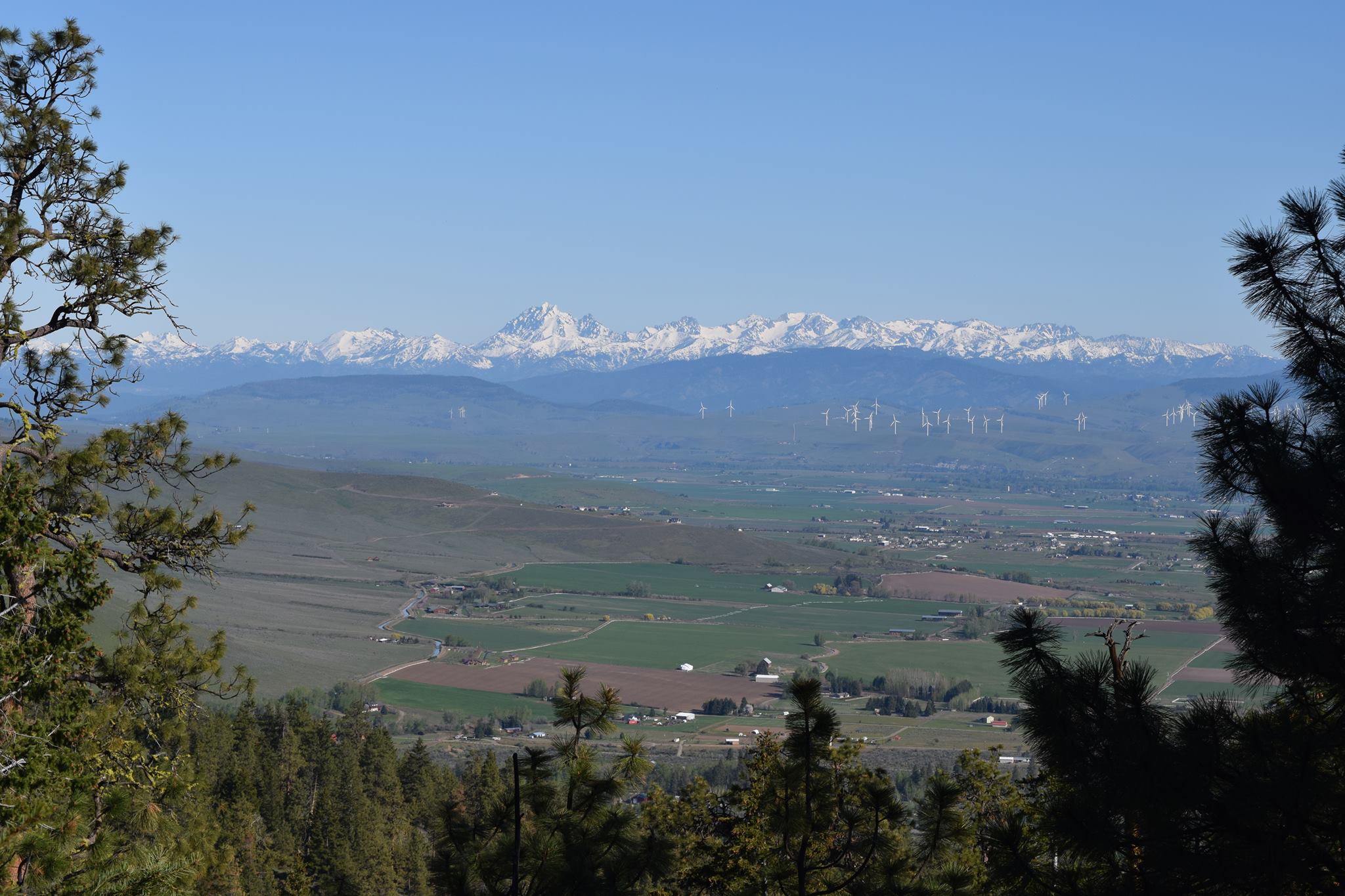 Congrats to Community Heart & Soul town Ellensburg, Washington, for receiving a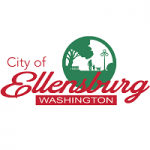 Governor's Smart Communities Award. Ellensburg won in the Smart Vision category for the part of the plan focused on housing.
"Using an innovative Heart & Soul® process for community planning, the city reached unheard voices and encouraged participation from residents who don't normally participate," read the award announcement.
Now in its 13th year, the program recognizes achievements by local leaders who promote smart growth planning and projects that contribute to thriving communities, a prosperous economy, and sustainable infrastructure in Washington State.
In addition, Ellensburg became the first city in Washington to pass a sales tax increase for affordable housing and related services. "Ellensburg's model has scalability and can be implemented in other cities."