3 Planners on How Engaging Residents Makes Better Comp Plans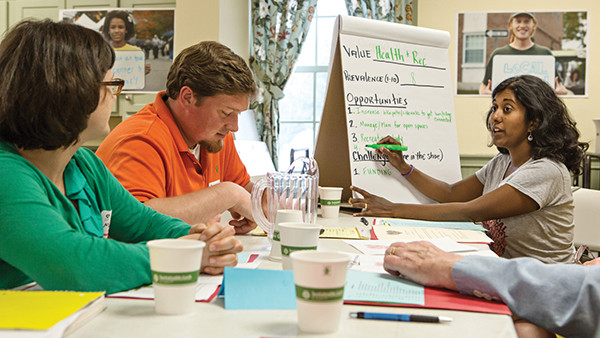 We asked three planners how engaging residents through Community Heart & Soul® influenced or informed their town's Comprehensive Plan. They drew a direct connection between the community engagement done during Heart & Soul® projects and Comprehensive Plans. Read summaries below from the three speakers on our Heart & Soul Talks: Create Comp Plans that Rock with Resident Input.
Angela San Filippo, long-range planner, Ellensburg, Washington-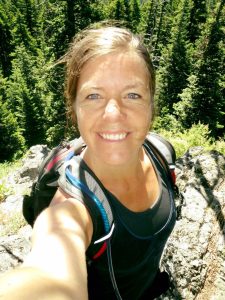 Engaging residents in the Ellensburg's Heart & Soul project was directly tied to our comprehensive planning efforts. There are so many different ways the Heart & Soul process helped to shape our community outreach efforts for the Comprehensive Plan, beginning with the Community Network Analysis, which helped to frame how and where we were going to reach out to community members. Through Heart & Soul we reached out to more than 800 community members at various community events. This got city staff and volunteers out in the community engaging people in conversations about what they love about Ellensburg and what they would like to see change in the future.
The culmination of this initial outreach effort is Heart & Soul Statements written and edited at community workshops by community members. The statements have been incorporated as the guiding principles for our Comprehensive Plan. Using the statements as the guiding principles for our Comprehensive Plan helped to ensure that each element of the plan addressed the statements. Incorporating the statements into our Comprehensive Plan not only showcases what is important to our community today but represents what community members want for the future of Ellensburg.
Dana Hanley, community development director, Essex, Vermont-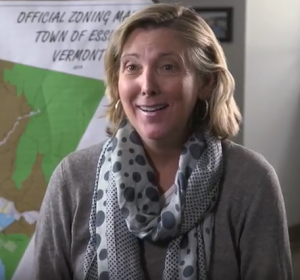 When Heart & Soul came to Essex, I didn't know what to expect or how the final product would intersect with our planning program. Our 2016 Town Plan was on the horizon but I hadn't really started thinking about it. As the Heart & Soul process went along, I realized that it was doing exactly the kind of community outreach that would be invaluable for the next Plan. It was great to have the "six core values" established and they are highlighted in the Plan. The most useful part of the Heart & Soul process for community planners as the 2016 Town Plan drew near was being able to integrate the results into our statutorily required chapters. For example, in our Economic Development chapter there is a highlighted section titled "Heart & Soul Describes Local Economy". This information was solid gold for Essex planners because about 1,000 people participated in Heart & Soul in Essex, a number that is nearly impossible for a municipal planning office to reach.
Jane Lafleur, Heart & Soul coach and principal, JB Lafleur Consultants-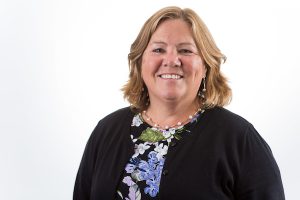 Community Heart & Soul has had a positive impact on the design, content, and implementation of Comprehensive Plans in the Maine communities I have been involved with. In every case the community has reached deeper into the community by using Heart & Soul, reaching people who do not normally participate, and found out what matters most to its residents. Although Comprehensive Plans in Maine, and in most places, have statutory content, the goals, policies, and strategies a town pursues first as their top priority can be shaped by Heart & Soul. The Heart & Soul statements can be tied to every strategy in the Plan so a community knows they are on the right track. And the Action Plan that comes out of Heart & Soul usually resonates more with residents because THEY created it, based on what matters most to them.