Anne Hazlett: Featured Guest Profile for upcoming Heart & Soul Talk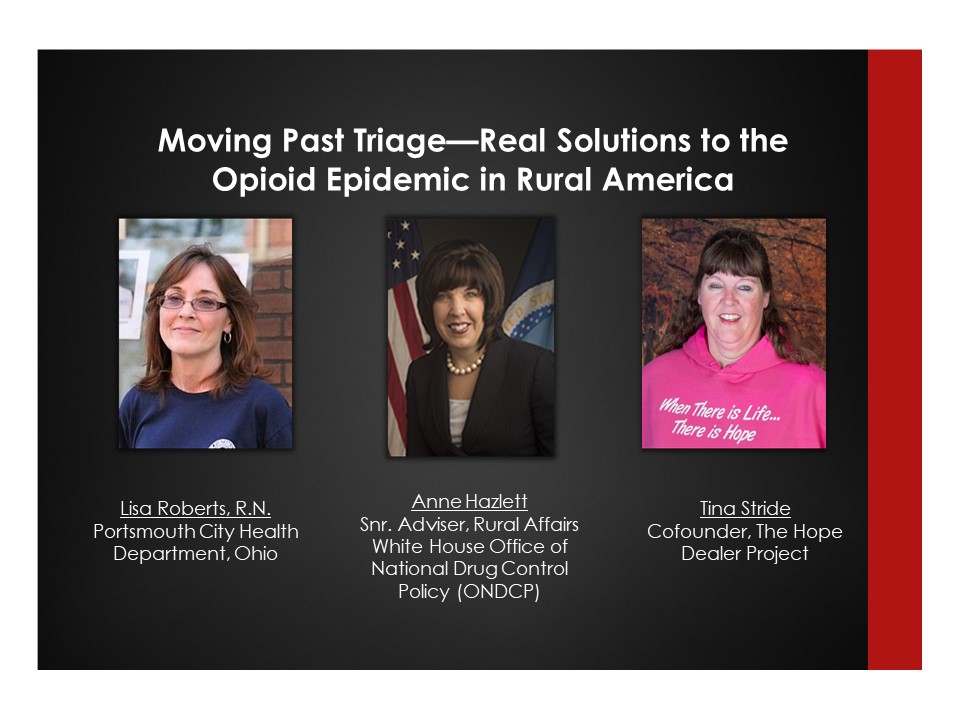 We will talk with three leaders with different vantage points who share the same goal—stop this epidemic. Our first featured guest on this free webinar is: Anne Hazlett, senior adviser for rural affairs White House Office of National Drug Control Policy (ONDCP). Read more about Anne below and register for our free webinar, Thursday, May 2, 1-2 p.m. EST.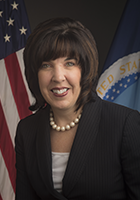 Anne Hazlett, Senior Adviser for Rural Affairs White House Office of National Drug Control Policy (ONDCP). An Indiana native, Anne has a deep and lifelong passion for rural America, small towns and the people who call them home.
Before joining the White House Office of National Drug Control Policy, she served as the Assistant to the Secretary for Rural Development at the United States Department of Agriculture. There, she led the Rural Development mission and managed the agency portfolio of infrastructure, housing, and business resources to create an environment for rural prosperity. In this leadership role, she developed and led the Department's response to the opioid crisis, including creating greater access to behavioral health care in rural America.
In addition to her service at the Department of Agriculture, Anne has worked on Capitol Hill as legal counsel for the Agriculture Committees in both the U.S. House and Senate. And, she has been an advocate for rural communities on many issues important to rural America from Farm Bill legislation to telemedicine and nutrition programs.
Beyond her time in Washington, Anne also served as Director of Agriculture for her home state of Indiana and Chief of Staff for Indiana Lt. Governor Becky Skillman. In these key leadership positions, she worked to build strong and healthy rural places by improving quality of life and economic opportunity across rural Indiana.
Free! Thursday, May 2, 1-2 p.m. Eastern / 12-1 p.m. Central / 11 a.m.-12 p.m. Mountain / 10-11 a.m. Pacific
Registration is free. If you can't join the live call, register and we will send you the webinar recording.
Presented in partnership with: The Daily Yonder